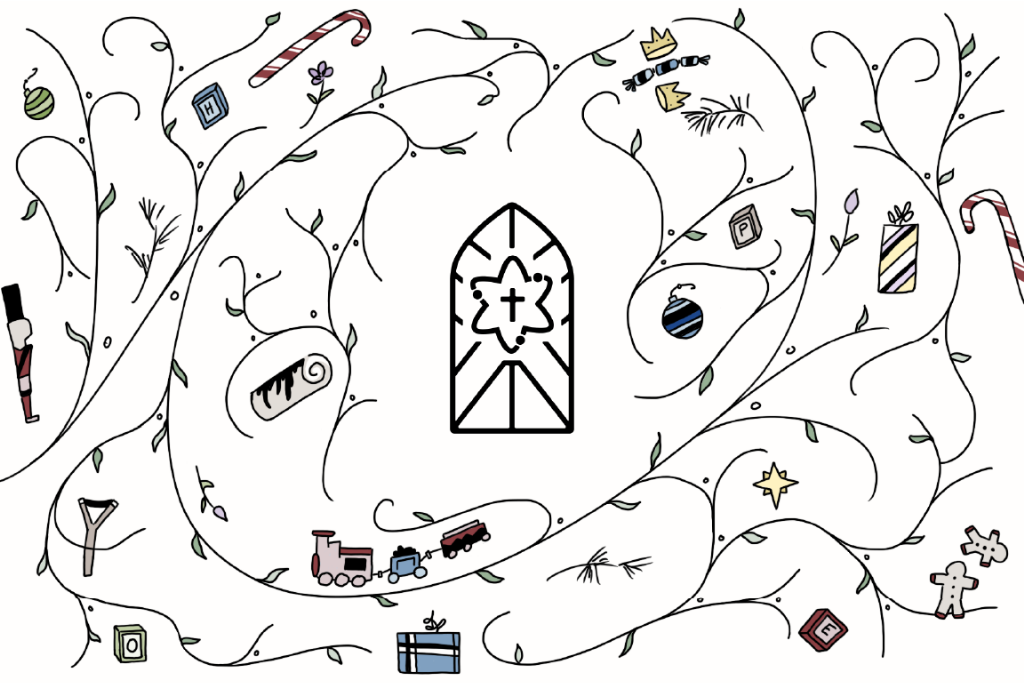 Alternatives for folks tired of churchianity
Many people are starting to question their belief system or are simply getting fed up with church - the ho-hum formalities and rigid rituals. They are seeking new ways to put their beliefs into practice. Many sincerely love Jesus and want to do something with their faith but are confused, weary or discouraged.
One initiative I have pointed to before is the "Simply Jesus gathering" they state on their site, "Simply Jesus invites people of all kinds — the religious and the not-so religious, rich and poor, young and old — to engage in wonder and meaningful conversation around Jesus of Nazareth in the hope that his life and his ways would inspire transformation in our lives, our communities, and our planet."
For those who feel lost in the wilderness of faith, there is another initiative welcoming people with questions and doubts, or for those who was "burned" by dogmatic discrimination or rejection, as well as people who are re-examining their faith and de-constructing their belief system in order to find out what's real and what's not.
It's called "Evolving Faith" and was started by Sarah Bessy, Jim Chaffee, Jeff Chu & Rachel Held Evans (who sadly and suddenly passed away in 2019).
If you want to have an idea what it's all about you might start by listen to a podcast called, "Evolution, Apocalypse, and Remembering Rachel Held Evans."